Home
Main content starts here, tab to start navigating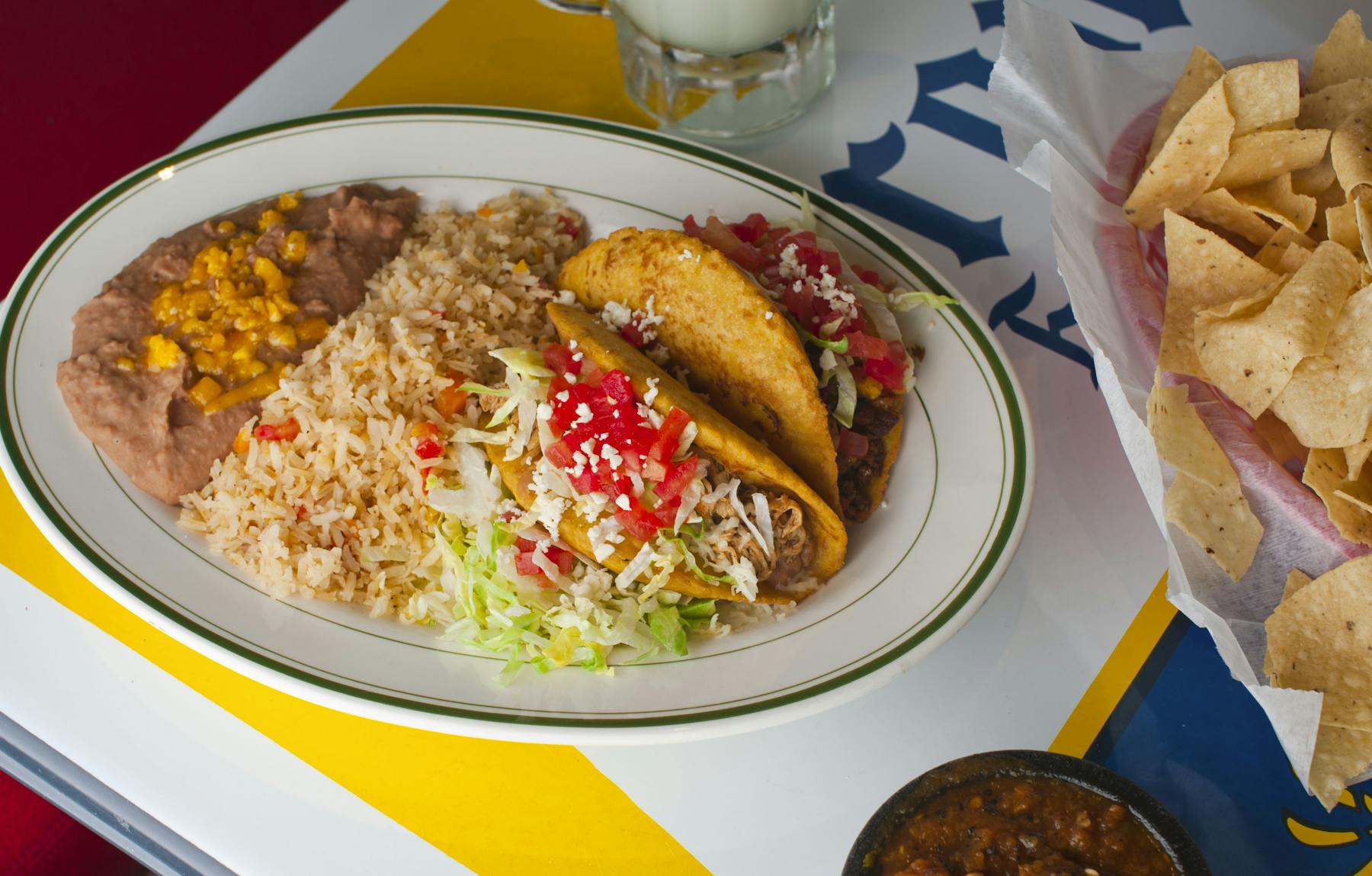 Slide 1 of 3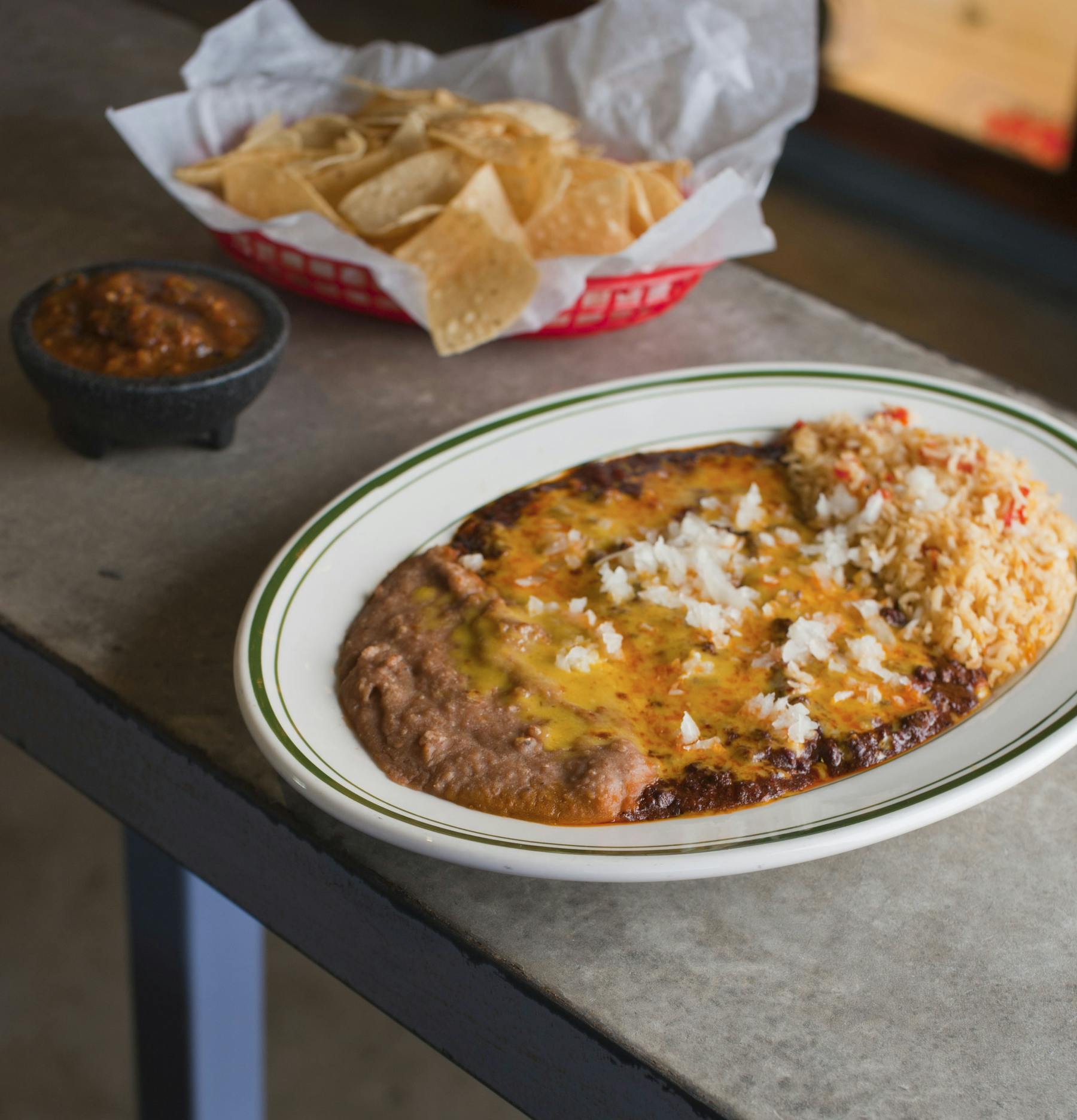 Slide 2 of 3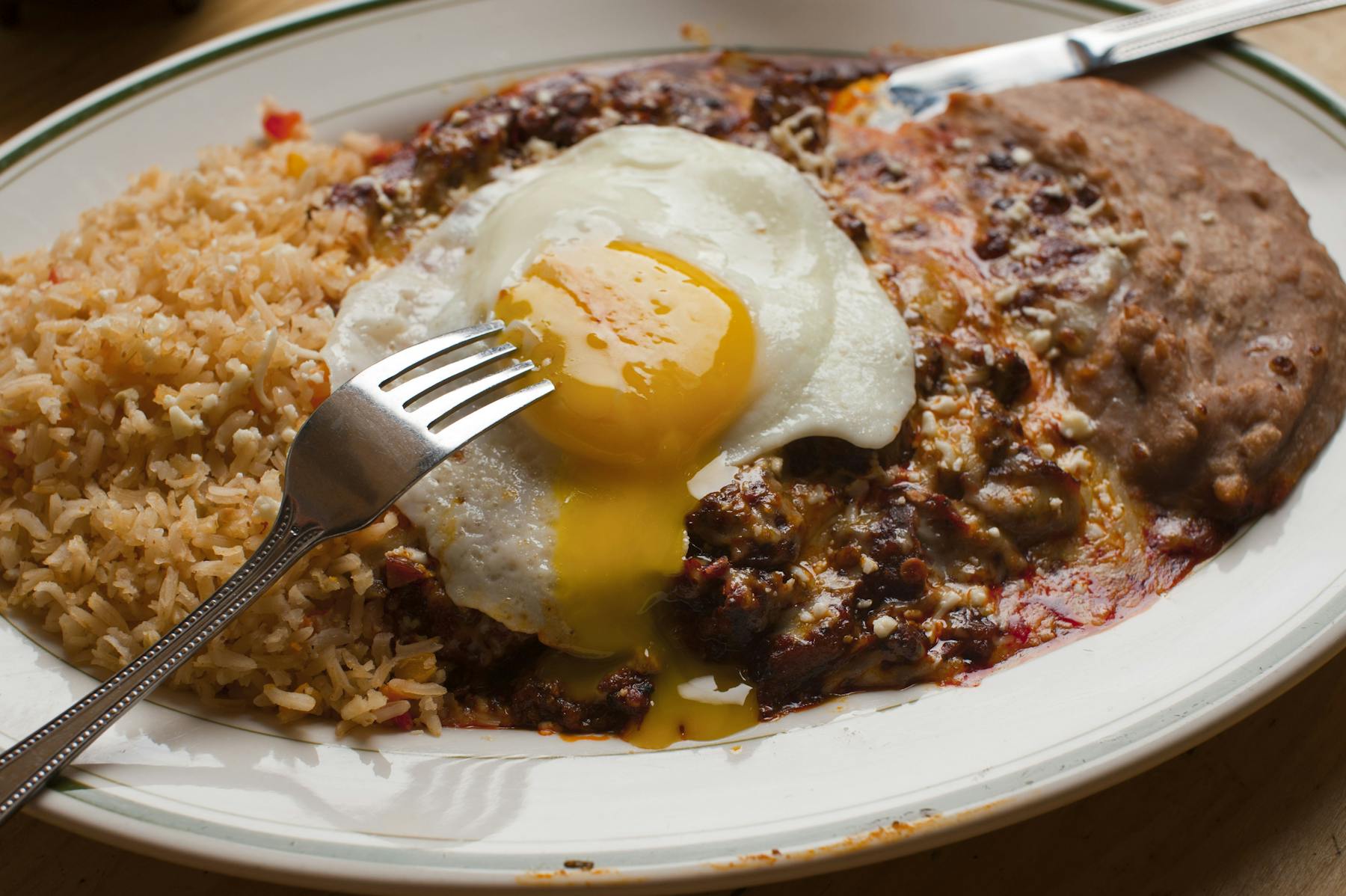 Slide 3 of 3
ROCK N' ROLL is like TEX-MEX
"as it improves in quality, it ceases to be what it is" - Dave Hickey
YOUR GRANDFATHER'S TEX-MEX
AT EL REAL TEX-MEX CAFÉ, we are bringing back vintage Tex-Mex. Back in the good old days, before there were pre-formed taco shells and canned enchilada sauces, restaurant Tex-Mex was just like homemade. At El Real Tex-Mex café you'll find the same homestyle flavors--and the same fresh-fried taco shells, house-made chili powder, and made-from-scratch enchilada sauces that your grandparents once enjoyed.
View Our Menus
TEX-MEX: AN AMERICAN REGIONAL CUISINE
"Tex-Mex food might be described as native foreign food, contradictory through that term may seem. It is native, for it does not exist elsewhere; it was born on this soil. But it is foreign in that its inspiration came from an alien cuisine; that it has never merged into the mainstream of American cooking and remains alive almost solely in the region where it originated..." - Waverly Root, Eating in America: A History, 1976
STATEWIDE PRIDE
FAJITAS HAVE LONG BEEN Houston's favorite Tex-Mex dish and El Real is proud of our version--but we are also serving dishes from Tex-Mex restaurants in other parts of the state. Try some green chile sauces from West Texas, shrimp dishes from Brownsville, and San Antonio-style puffy tacos. You'll also find some vintage dishes here like chili con carne with eggs.
Learn More